Crochet Animals: 25 Animal Afghan Projects
These crochet projects are the cat's meow!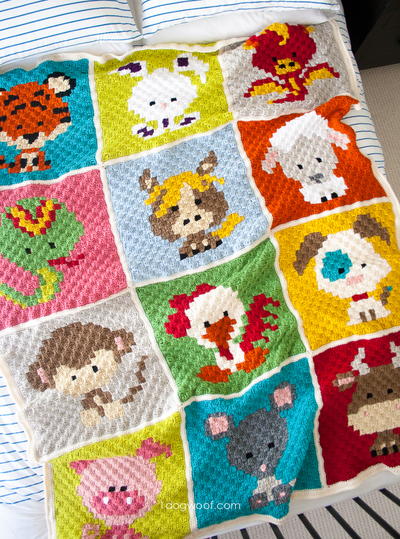 Any crochet project is enhanced by the addition of an animal friend; they make the project much more enjoyable to create and use. This collection of Crochet Animals: 25 Animal Afghan Projects gives you a lot of ideas for incorporating furry friends into your next project.  From enormous elephants to majestic lions to sleeping kitties, these crochet animal projects bring the animals right to your home! All of the projects feature one or more members of the animal kingdom, which makes them perfect for your kingdom.

This list of projects includes sweet loveys for the young ones in your life, crochet afghans to liven up your couch, and crochet granny squares to make up your next granny square afghan. These crochet patterns should make the top of your list, whether you're looking for a new addition to your home or a great gift for a friend. These animal projects are fun and adorable, bringing smiles to those both young and old.
 
Table of Contents
Lovely Crochet Lovey Blankets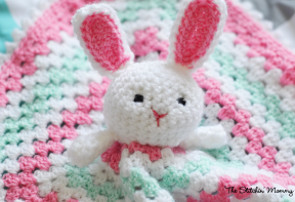 Every baby needs a soft, warm blanket to snuggle with, and these loveys are the perfect size for baby's little arms to hug… and take with them wherever they go! These sweet lovey blankets are a perfect project to make for your baby or to give as a gift. Create a baby animal blanket for a little one in your life, and it will be loved and cherished forever.
Wild Animal Afghan Patterns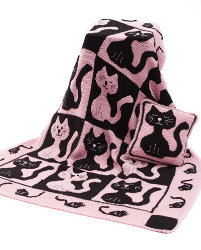 You can always use more throw blankets to cuddle under on chilly nights. Why not work up one of these fun animal afghan patterns to add to your collection? From a vintage golden eagle to a mosaic ladybug, there are plenty of options for highlighting your favorite creature. Or create the Patchwork Zoodiacs pattern to make them all! These afghan patterns will bring both warmth and excitement into your home.
Lively Granny Square Patterns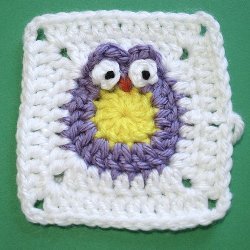 It is always great to find a new crochet square pattern to use as a fresh addition to your next granny square afghan, and these animal patterns certainly fit the bill! Using fun crochet stitches and bright colors, these crochet granny squares will liven up your life. Create a whole herd of these animal squares, and you'll be on your way to an animal afghan.
What animal projects are your favorite to make?
Your Recently Viewed Projects