12 Traditionally Vintage Crochet Afghans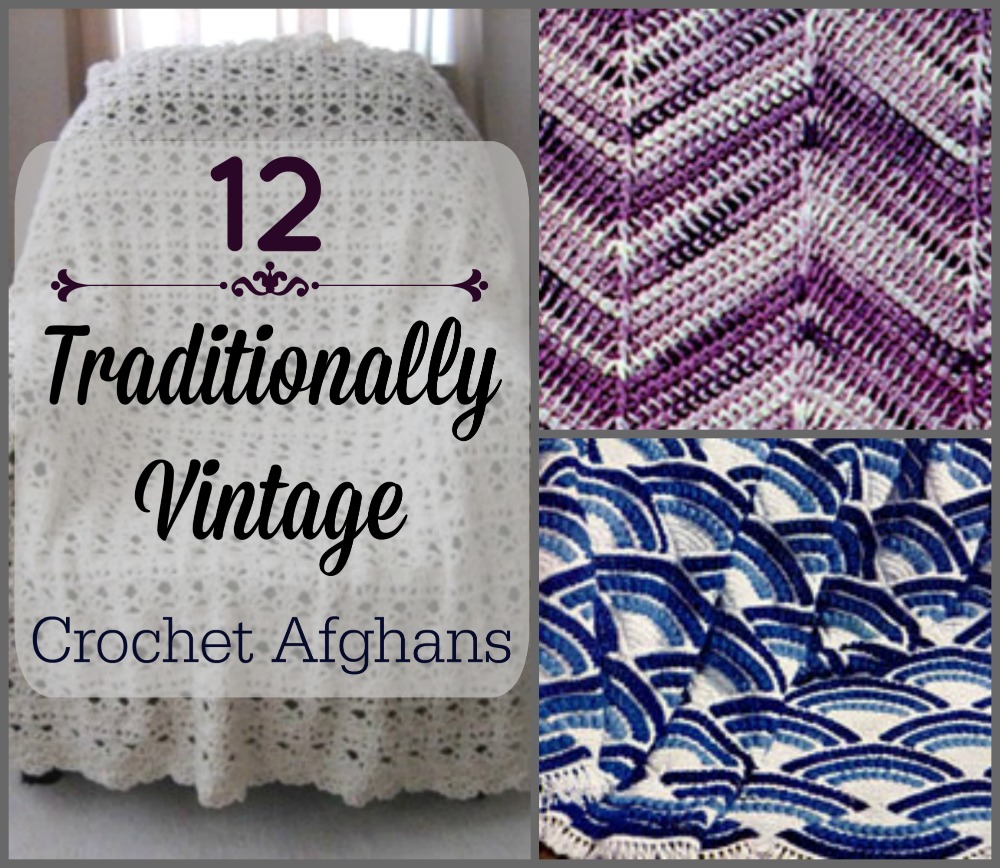 The one thing that modern, contemporary houses these days are missing is that feel of comfort and tradition. We all know we get this feeling the second we walk into our grandparent's house, but it's hard to find in the comfort of our own homes. Bring a little bit of that vintage style back into your house by working up one of these 12 Traditionally Vintage Crochet Afghans.
Each crochet afghan below will fit right into your bedroom, living room, den, and more. Sometimes, it's nice to have a feeling that your grandma is right there with you, even if it's just by having one of these vintage afghans with you.
If you're a grandmother yourself, try working up one of these for your children and grandchildren so that they can take you with them everywhere they go. Whether you have grandchildren that are babies still in cribs or if your kids are past middle-age, all of them will equally appreciate your gift of love and kindness with a vintage crochet afghan they can cherish forever.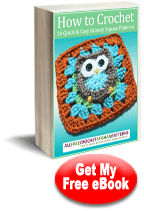 ---
---
12 Traditionally Vintage Crochet Afghans
Sea Shell Afghan from the 1940s
1940 Delicate Snowflake Crochet Blanket
---
Click here to view
our entire collection of vintage crochet afghans so you can find even more patterns to work up.
---
Your Recently Viewed Projects