100 Favorite Crochet Afghan Patterns

A lot has happened in a year, but one thing is for certain: these crochet patterns are reader favorites. These are the most popular patterns of 2012 and will be favorite patterns for years to come. From crochet baby blankets to ripple afghans and everything in-between, you'll love these crochet afghans.
Below you'll find 100 amazing crochet patterns to choose from. Broken down by category for easy viewing, you'll find your new crochet pattern easily. Have fun and enjoy these well-loved patterns!
---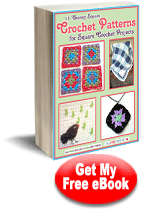 ---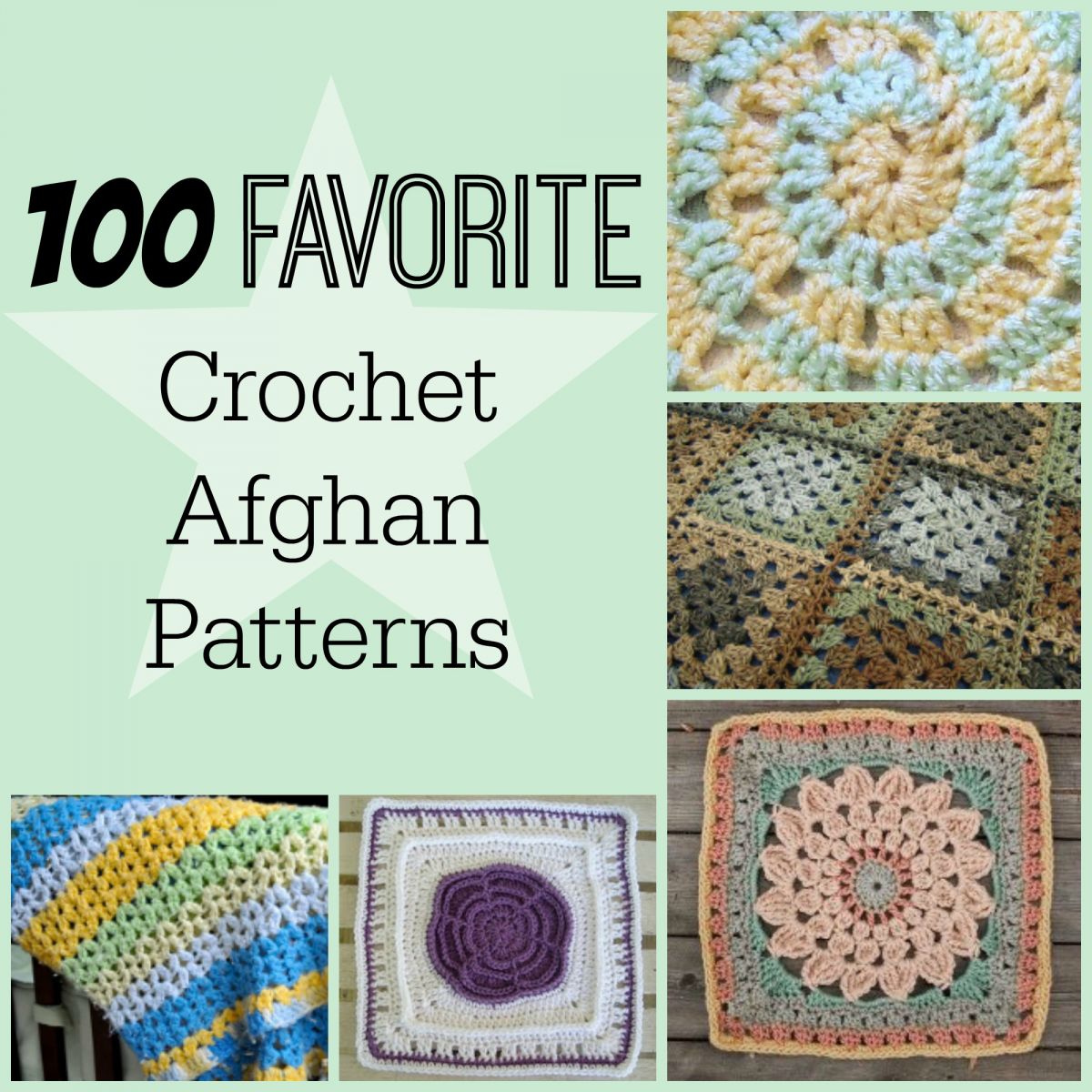 100 Favorite Crochet Afghan Patterns
These are 23 super cute baby afghan patterns. Round baby blankets were popular and simple patterns were a hit. Try one of these patterns and give a handmade baby blanket as a gift to a new mom - your handiwork will be appreciated and the baby will love one of these blankets forever.
---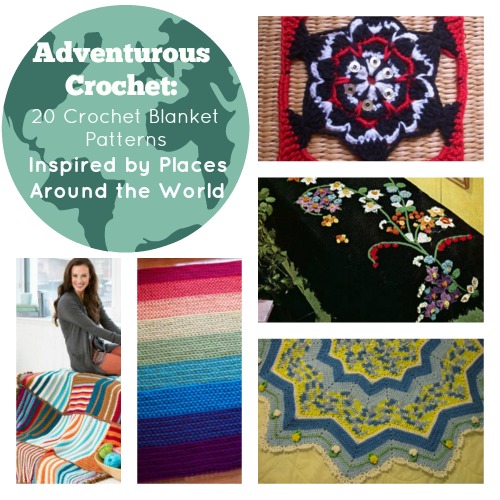 ---
Making your own granny square afghan feels so rewarding and exciting. These crochet squares are favorites on our site and we know why - these granny squares are adorable! From flower crochet patterns to very fun and quirky squares, these free patterns will brighten your day and your mood.
There are so many ripple patterns out there, it can be hard to decide which one to try. This list will make your life a little easier and you can pick your next crochet afghan pattern from these favorite patterns below. The neat thing about ripple patterns is that no two are alike.
---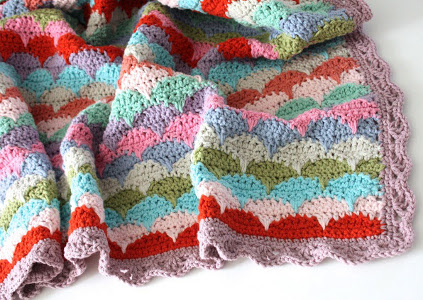 ---
These patterns can be considered the happy medium between baby blankets and full afghan patterns. The perfect size for couches, these lapghans aren't too bulky or cumbersome. The best part is that crochet blanket patterns like these are super comfy and come in a variety of styles.
Sometimes we all need simple crochet patterns to give our minds a break. These make great beginner crochet patterns too and since they are so well liked, it means that other beginners have benefited from these easy crochet patterns too.
Making an afghan for a specific holiday can make crocheting meaningful. Crocheting Christmas patterns is just one way to make the holidays special. Valentine's Day and Thanksgiving are two other popular holidays to crochet for as well.
Take a step back in time with some old favorites made new again. These vintage crochet afghans have become popular in the last year and will remind us of the yester-years. Take a moment to crochet an afghan from one of these patterns and think of grandma's and great grandma's who crocheted from these very same patterns years before your were born.
Your Recently Viewed Projects