What Is A Crochet Stitch?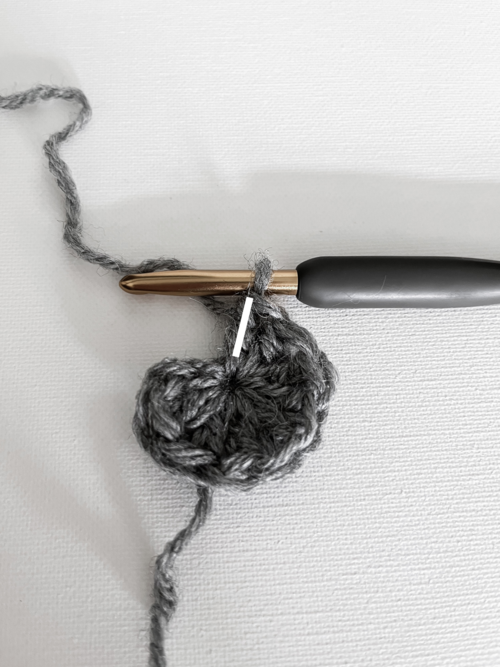 What Is A Crochet Stitch
" For anyone who hasn't picked up a crochet hook before, knowing what a crochet stitch can be a confusing thing. We do recommend trying your hand at the foundation chain before trying to learn this though. We are so glad you chose to visit us at Online Crochet Patterns, and look forward to sharing this mini tutorial with you. To start off, Online Crochet Patterns offers crochet patterns to you for free. We focus on crochet blanket patterns..."

Your Recently Viewed Projects